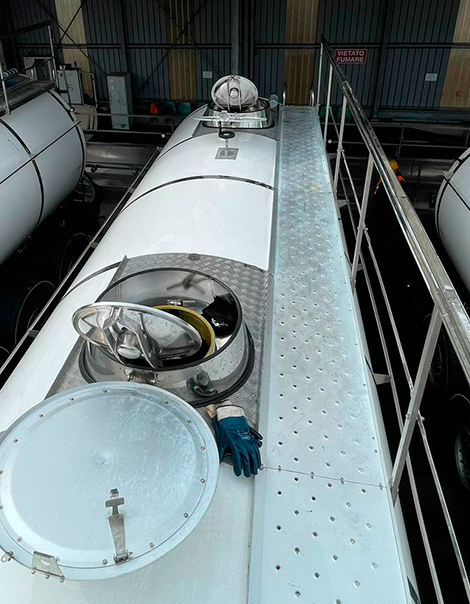 About Us
We connect roads and seas
The fleet of transport vehicles available to SG SOLUTIONS today includes both owned machinery and outsourced services, consisting of low emission EURO 5 and EURO 6 vehicles that meet the latest and most stringent safety and technical standards.
Our state-of-the-art tanks are equipped with two compartments, each with respective capacities of 28,000 and 7,000. liters. Furthermore, we also have single-compartment tank containers with capacities of 28,000, 32,000, and 35,000 liters.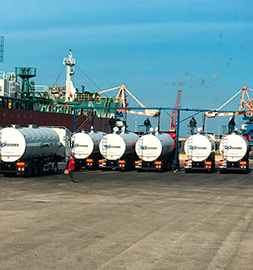 Requirements
Requirements in possession
Requirements
Do you need us?
REQUEST A QUOTE
Land transport
Sea transport
Rail transport
Logistics is generally the detailed organization and implementation of complex operations within a company.