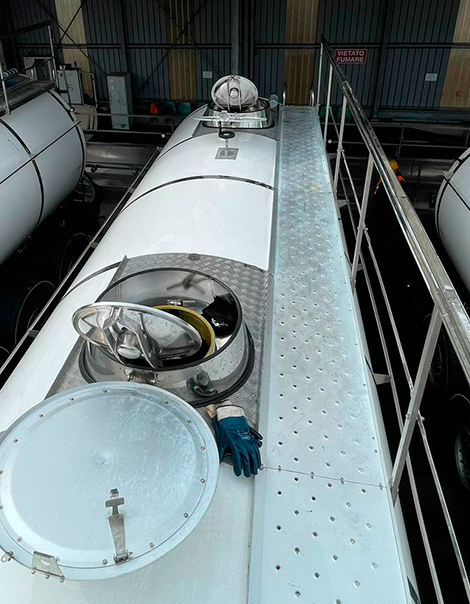 Who We Are
We connect roads and seas
SG-Solutions Srl is a young and dynamic company operating in the transportation sector, founded in 2022. Despite its short existence, the company's personnel boasts a decade of experience. Thanks to this expertise acquired over time, the company has distinguished itself for providing reliable and efficient transportation services, earning a solid reputation.
Open our Video
Professionalism and vision
Characteristics
PROFESSIONAL TRANSPORT
SG-Solutions has specialized in various areas of the transportation sector. In addition to road transportation, the company has expanded its operations to include maritime and rail transportation as well. This has enabled SG-Solutions to offer a wide range of international transportation services, meeting the needs of companies of various sizes and sectors.
The company has always placed great emphasis on service quality and customer satisfaction. SG-Solutions stands out for its punctuality, reliability, and attention to detail, ensuring that customers' goods are safely and promptly delivered to their destination. Thanks to this, the company has developed trusting relationships with its clients, who have often chosen to continue working with SG-Solutions for their transportation needs.